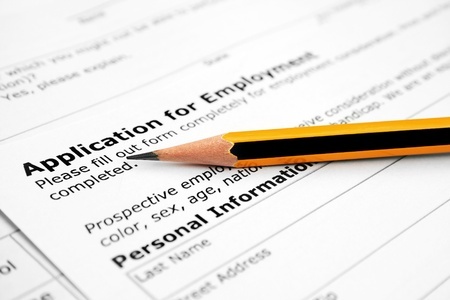 Tri-Township EMS employs over 45 health care trained professionals. From the entry level EMT-Basic to our very own Pediatric Neonatal Critical Care Paramedics (PNCCEMT-P). Tri-Township EMS offers one of the best pay scales in Northern Michigan EMS. We also offer health insurance benefits and Paid Time Off (PTO) to those who are hired on a full-time basis.
Tri-Township EMS is currently accepting applications at all levels, and has immediate openings available for professionals certified at the Paramedic level or higher.
An Employment Application can be downloaded here.
Current career openings are available for skilled, compassionate and patient care driven paramedics. Shifts are 24 hours, and both full and part time schedules are available.
Full time benefits include:
Priority Health Insurance
Dental Insurance
Paid Time Off
Holiday Pay
Company Paid Uniforms
CCEMT-P Education & Training provided through the UMBC Accredited Program
Please send applications and/or resumes to:
Tri-Township EMS
C/O Jody Vonoppen, Operations Manager
PO Box 275
Atlanta, MI 49709
jodyv@ttems.org
Tri-Township EMS as an equal opportunity employer, and adheres to all federal and state laws when considering applicants. All applicants will be subject to criminal and driving record background checks.